CAMP Roadtrip / Central Oregon
To celebrate the new CAMP Collection, we took three amazing weekend roadtrips from Portland, OR and put our new frames to the test. Follow along as we share our favorite spots and secret gems along the coast, into the desert, and up on Mt. Hood.
---
---
For the second leg of our trip, we headed east to the arid landscapes of central Oregon in search of climbing, fishing, and of course...beer.
---
---
---
This natural hot springs comes out of a small cave located adjacent to the McKenzie river. While sitting in the pool, a handmade rock barrier is the only thing separating you from the river current as it rushes past. There's no amenities, cell service, or BS. A perfect setup to relax and recalibrate during life on the road.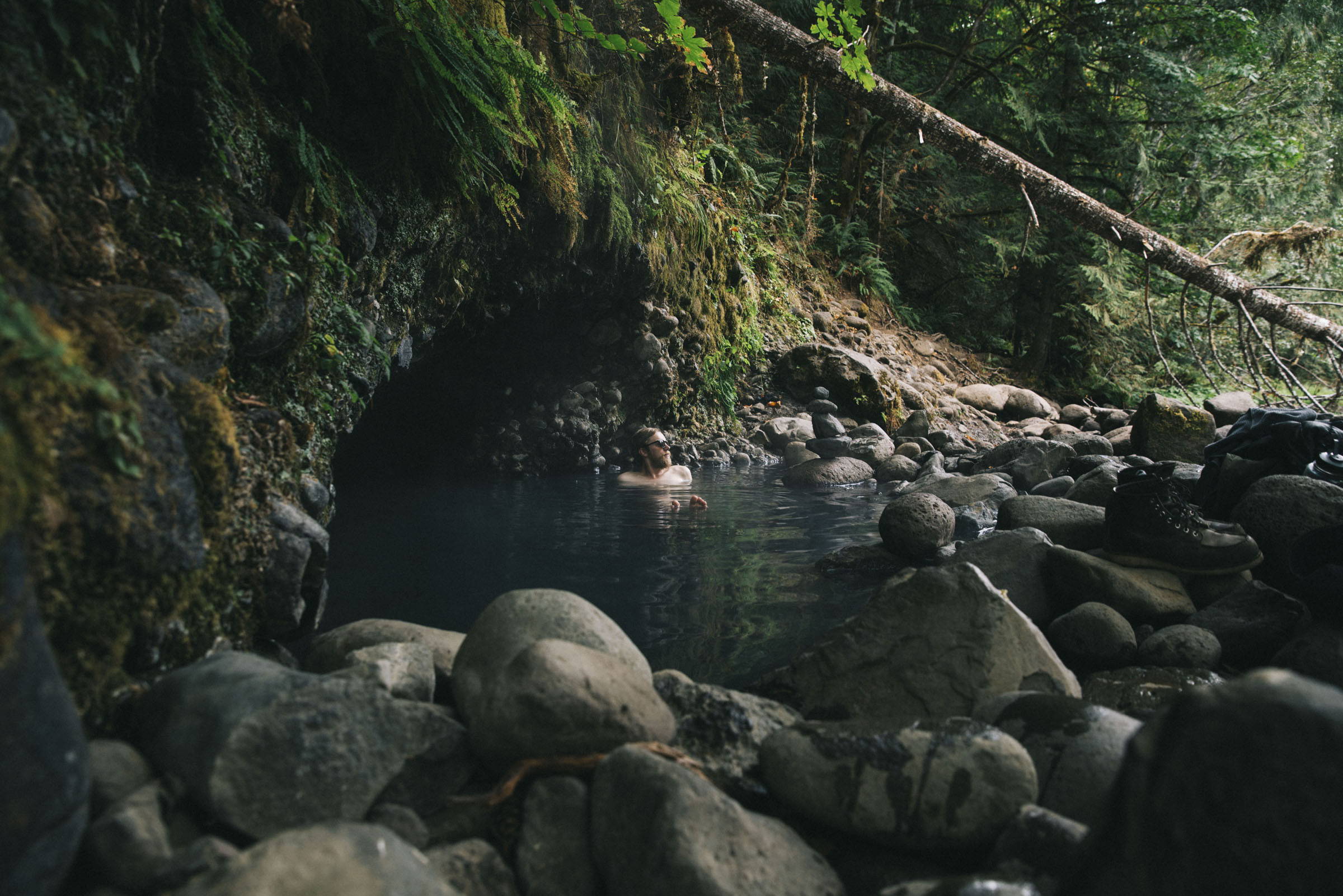 ---
---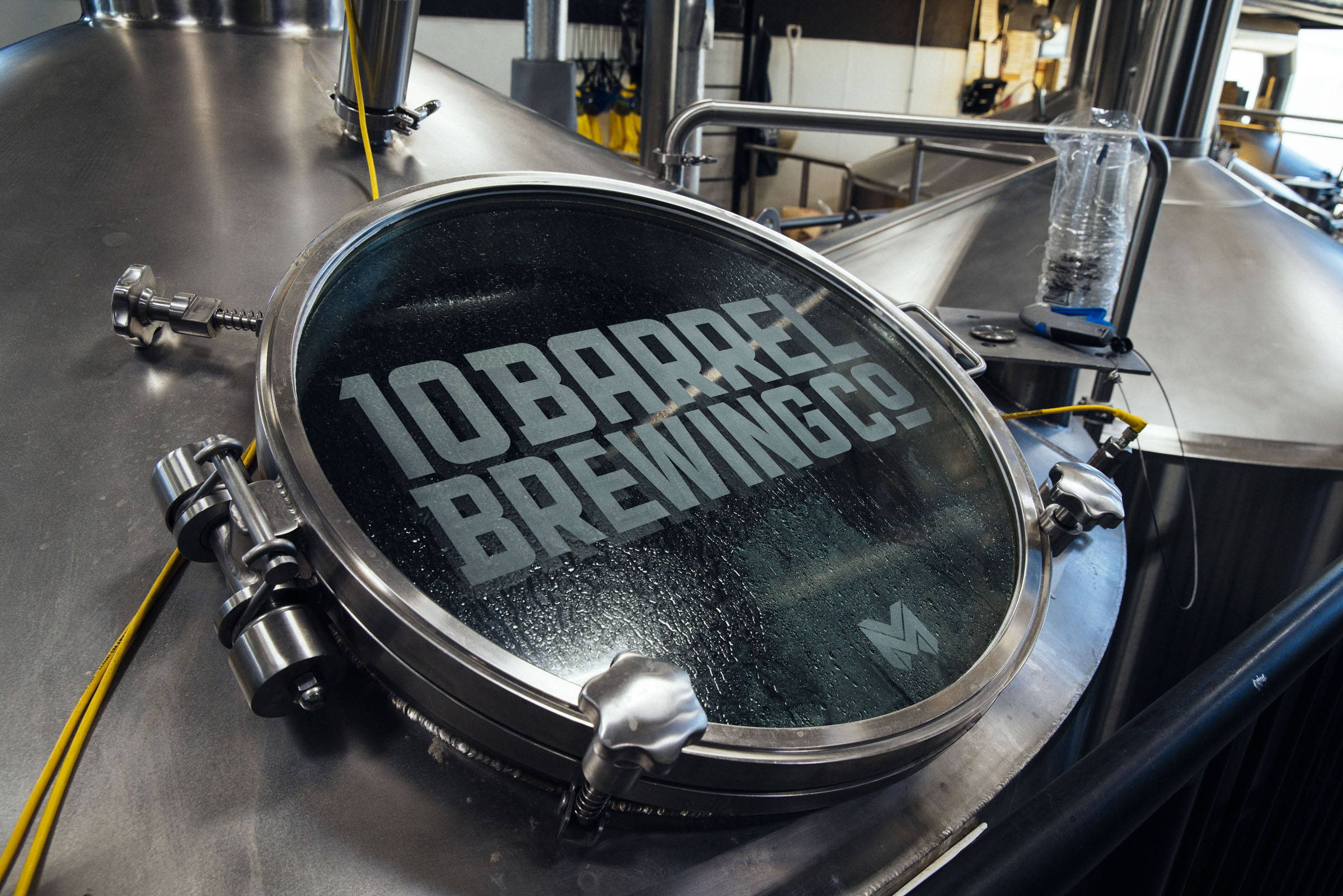 ---
There's no denying it, Bend, OR has become a beer-lover's paradise. One of our favorite purveyors of hoppy gold is Bend's own 10 Barrel Brewing. It's always worth stopping in for a quick pint and some tasty food when driving through town. This time we were lucky enough to get a behind the scenes tour of their brewery!
---
---
---
Newberry National Volcanic Monument
Believe it or not, Oregon's largest volcano is the size of Rhode Island! Make sure to check out the Lava Butte Fire Lookout situated on top.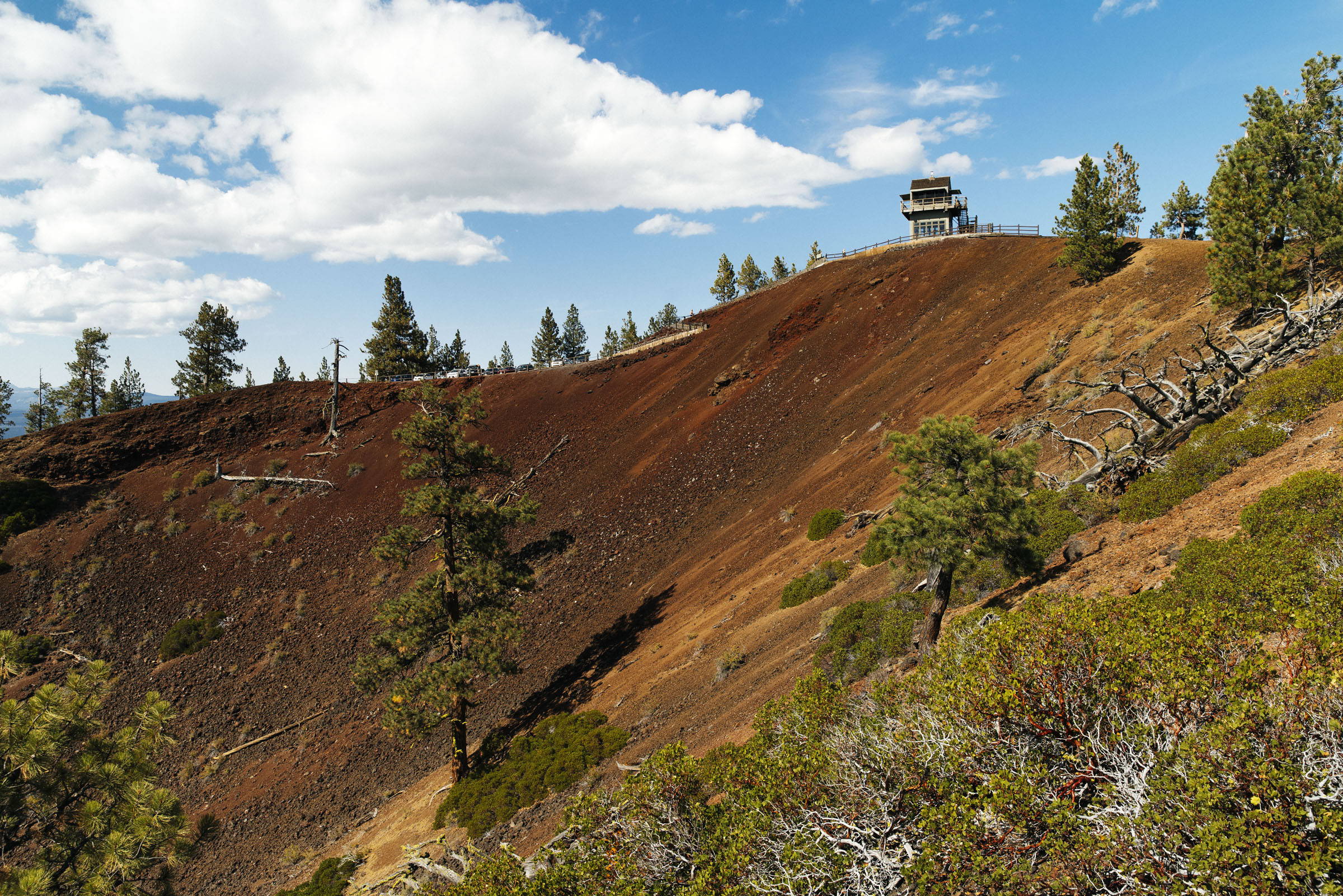 ---
---
---
Black / Ebony / Grey Polarized
The Trail's simple silhouette is designed for comfort and clarity, offering everything you need, and nothing you don't.
---
---
---
Our favorite fly fishing spot in Oregon. Sitting around the campfire at dusk, we watched hatch after hatch emerge over the river. Hungry trout eagerly rose from the water and ate their fill. There are a number of great campgrounds here as well. Each with a unique view of the windy river canyon landscape.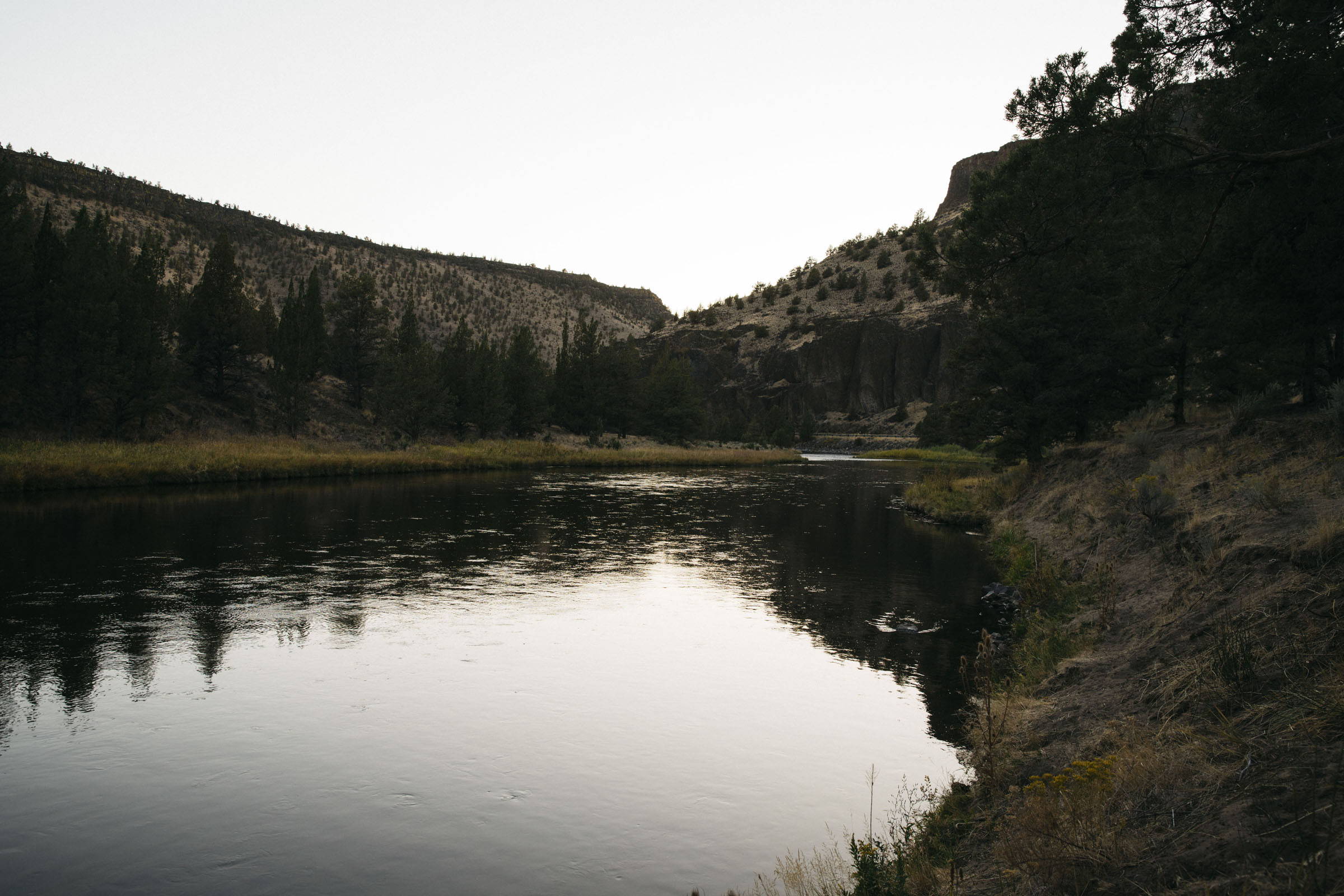 ---
---
---
One of the best rock climbing destinations in Oregon. If you're feeling confident, get after some technical routes. Or you can just kick it with friends and explore the incredible natural playground with countless climbing options.
---
---
---
Oregon's largest collection of operational War II–era warplanes. You can also ride in them! Even if you're not an aviation geek, this place is worth a stop.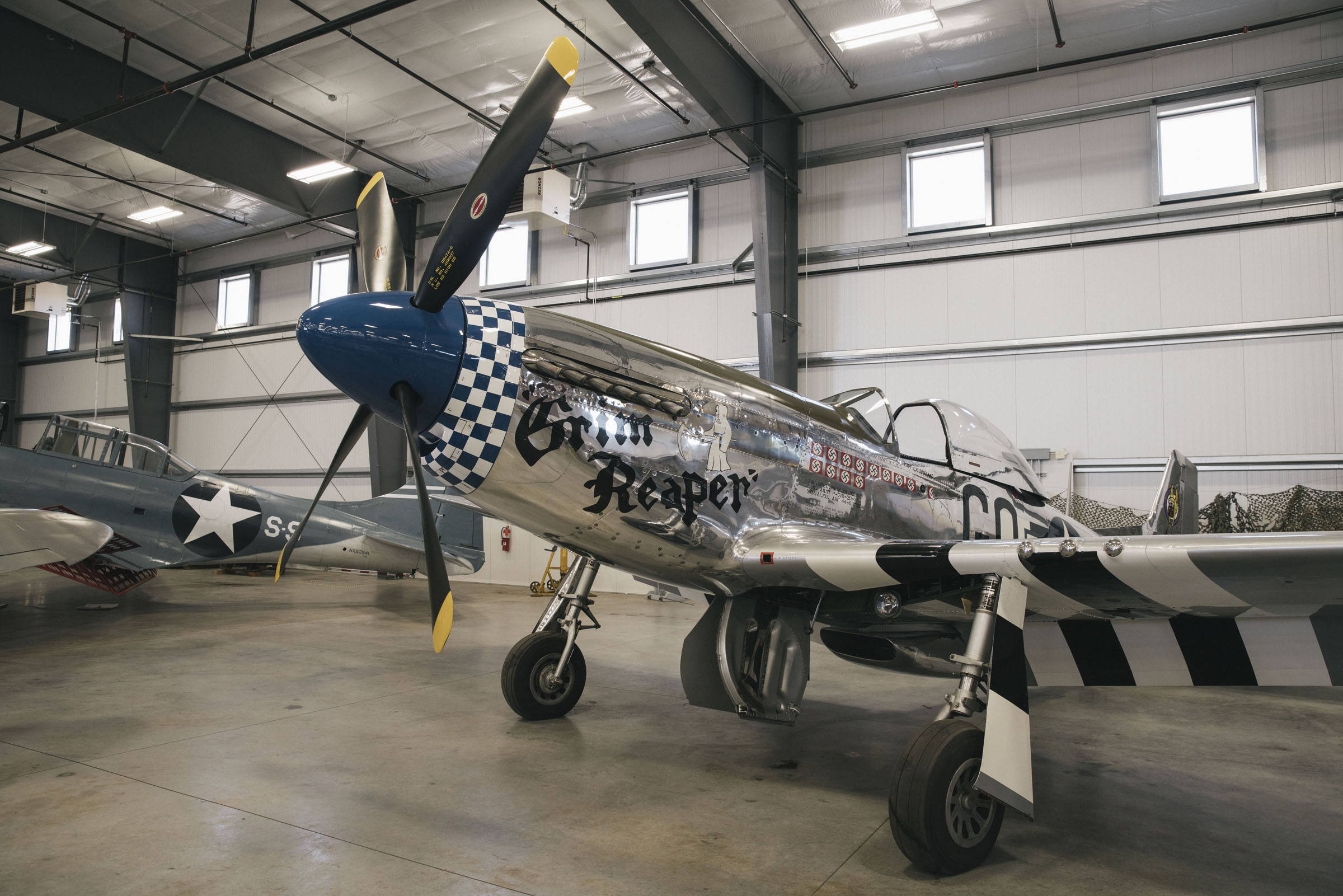 ---
---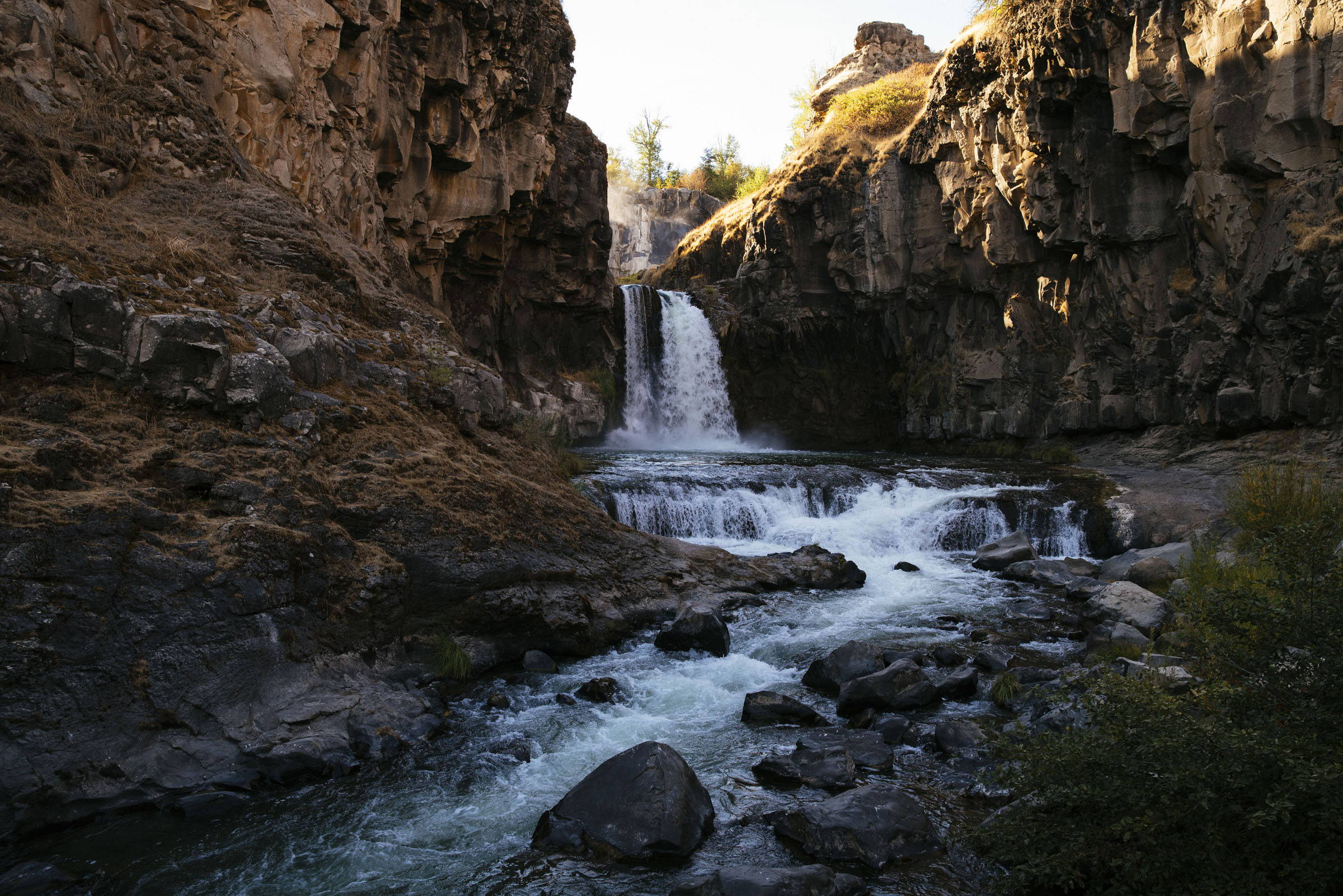 ---
White River Falls State Park
This beautiful waterfall is juxtaposed with an old decaying hydroelectric plant. Seeing inside the old turbines and the massive water pipes funneling through the partially collapsed building was fascinating. If you stop by, be sure to say hi to the property manager, Bill. Ask him about his 3 legged adventure cat, worth the story.
---