To celebrate the new CAMP Collection, we took three amazing weekend roadtrips from Portland, OR and put our new frames to the test. Follow along as we share our favorite spots and secret gems along the coast, into the desert, and up on Mt. Hood.
---
---
For the final leg of our trip, we traded sand for snow and headed to our beloved ice volcano for some pre-winter exploring.
---
---
---
While this 3.6 mile round trip hike has seen increased traffic over recent years, it's still worth the trek. The winding path takes you through dense forests, boulder fields, and along a trickling stream straight out of Fern Gully. The 150ft waterfall at the end doesn't suck either.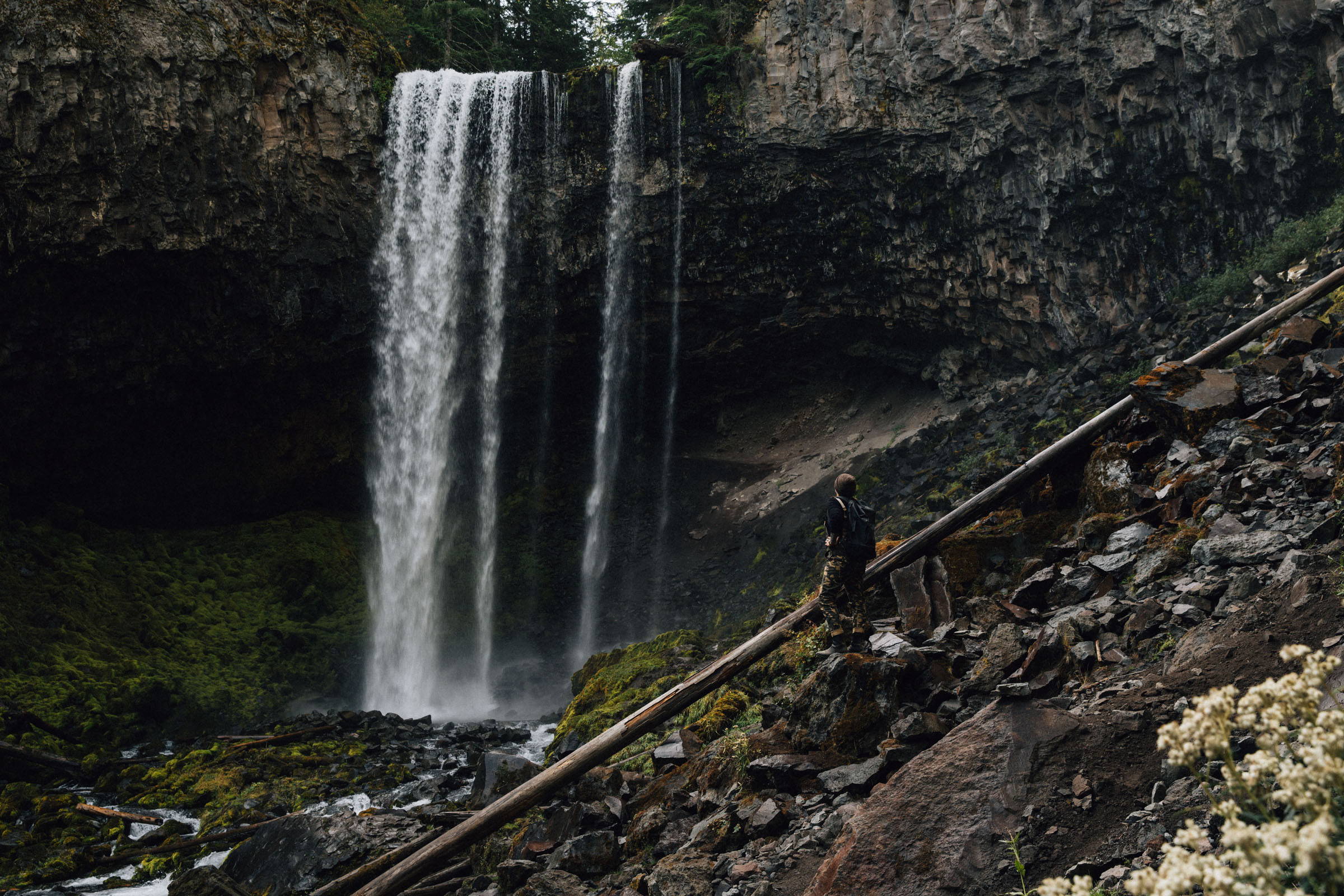 ---
---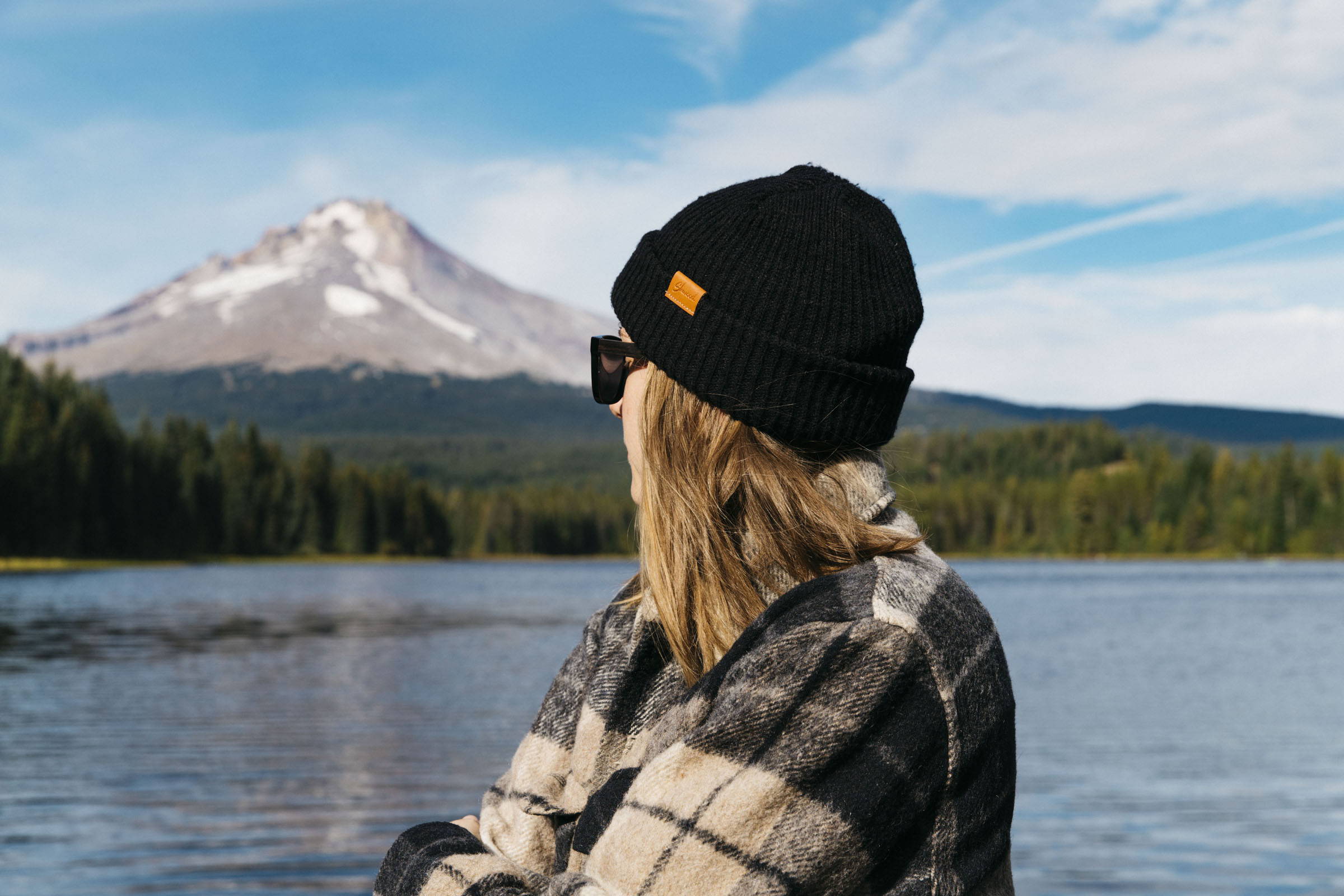 ---
Arguably the best view of Mt. Hood can be found at Trillium Lake on a clear day. The tooth shaped mountain booms above the lake and creates a crystal clear reflection in the deep blue water.
---
---
---
Even before the chairlifts open for the winter ski season, Timberline Lodge is a beautiful place to explore. Built in 1937, this national historic landmark is full of rustic charm mixed with a healthy dose of modern comfort. A staple for anyone looking for a uniquely Oregon experience.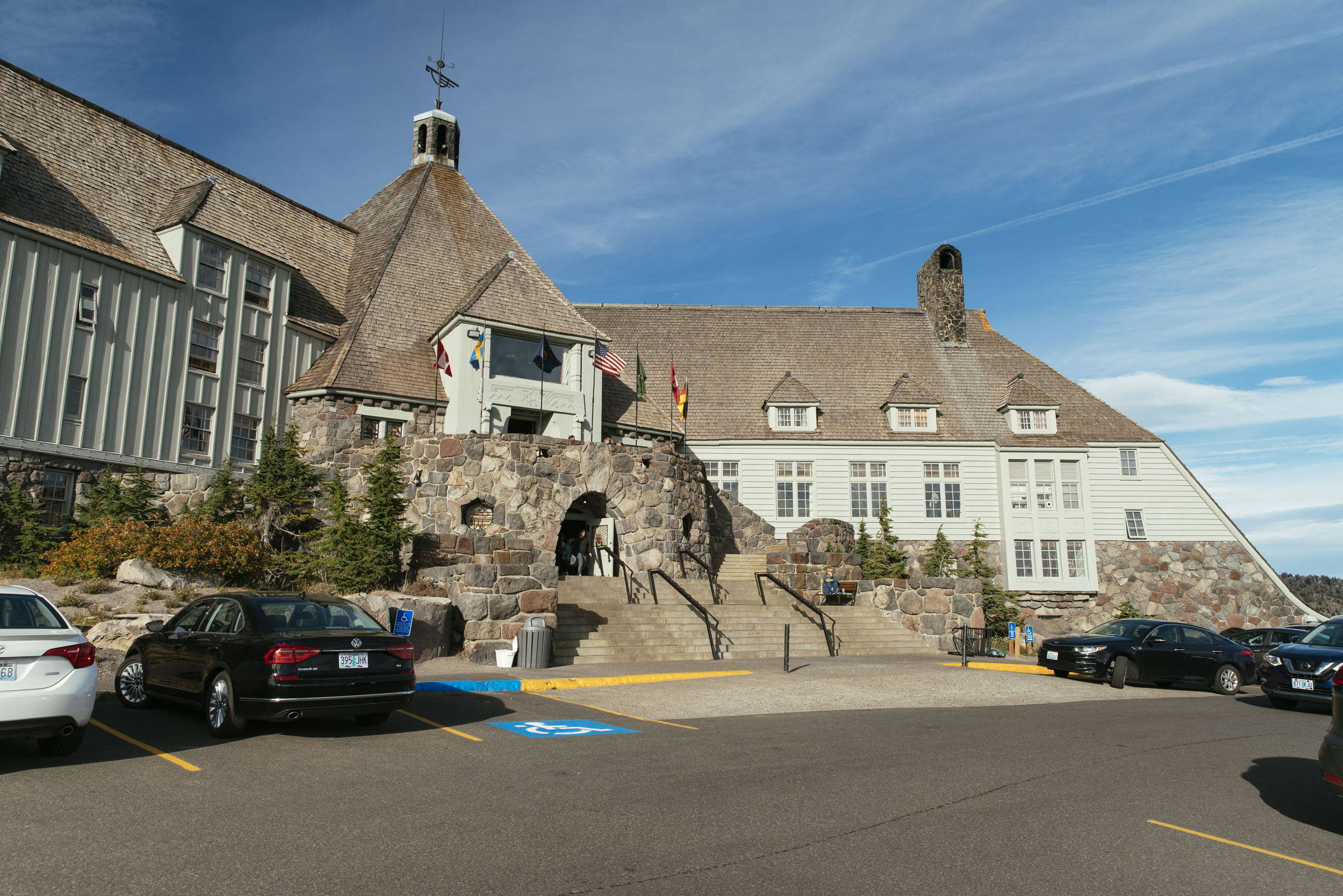 ---
---
---
Tortoise / Walnut / Grey Polarized
The Mesa's rectangular design is perfect for wider faces or anyone looking to make a tastefully bold statement.
---
---
---
Oregon's densely-forested landscape is peppered with fire lookout towers. These are open to the public for rentals during the off season and we highly recommend trying one out. One of our favorites is Clear Lake Lookout and it resides on Mt. Hood.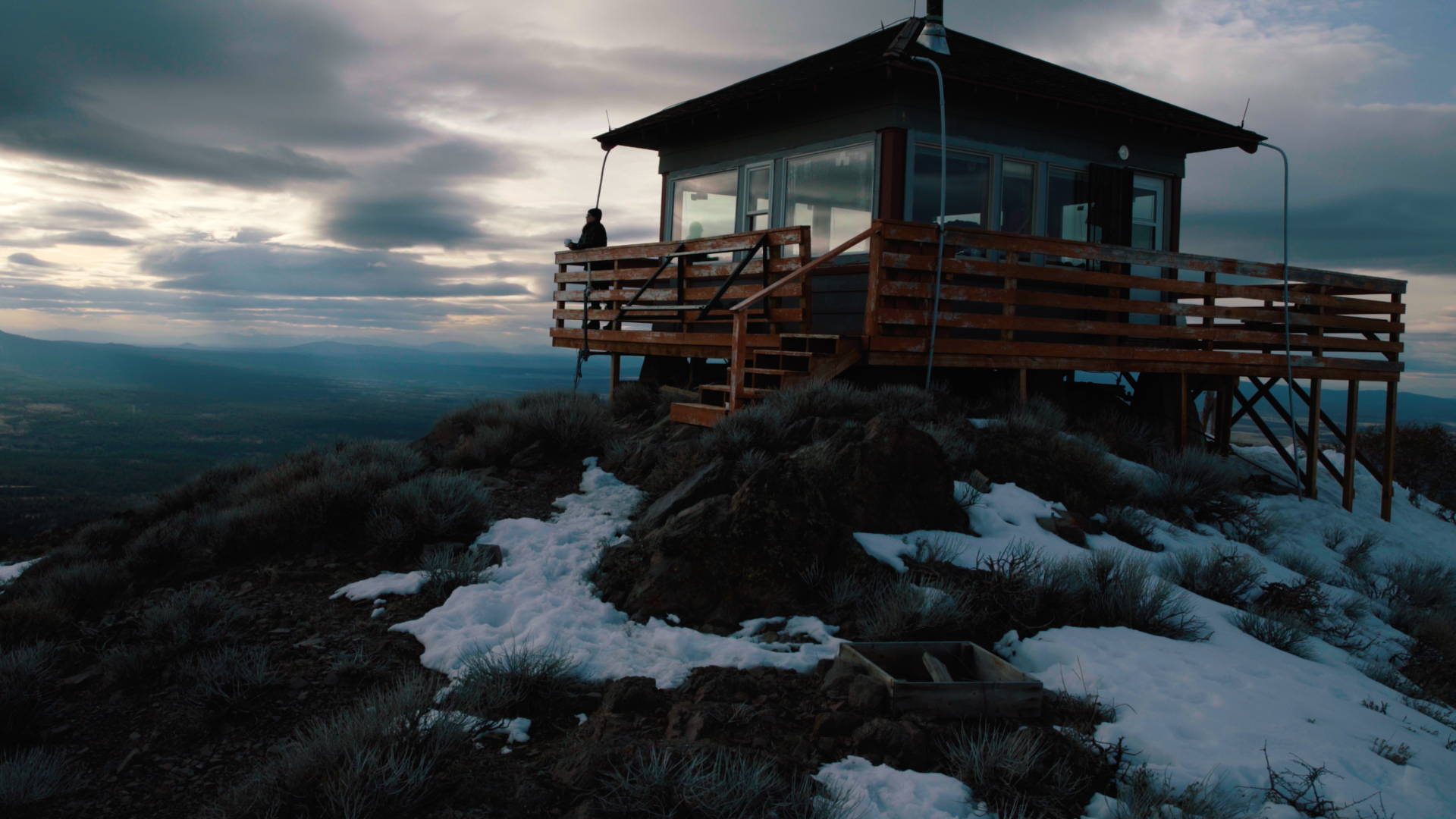 ---
---
---
Whether you fancy a mountain bike or dirt bike, there are so many places to ride on Mt. Hood. If you want to do a bit of both, check out Post Flats OHV area just outside Hood River.
---
---
---
The Cedar Shack @ Klickitat Treehouse
Just north of Mt. Hood, stay in a tiny house rental with sweeping views of Mt. Adams. Rumor has it, a treehouse village is in the works next for @the_klickitat_treehouse. Book a night to watch the process unfold as these epic high-rise rentals come to life!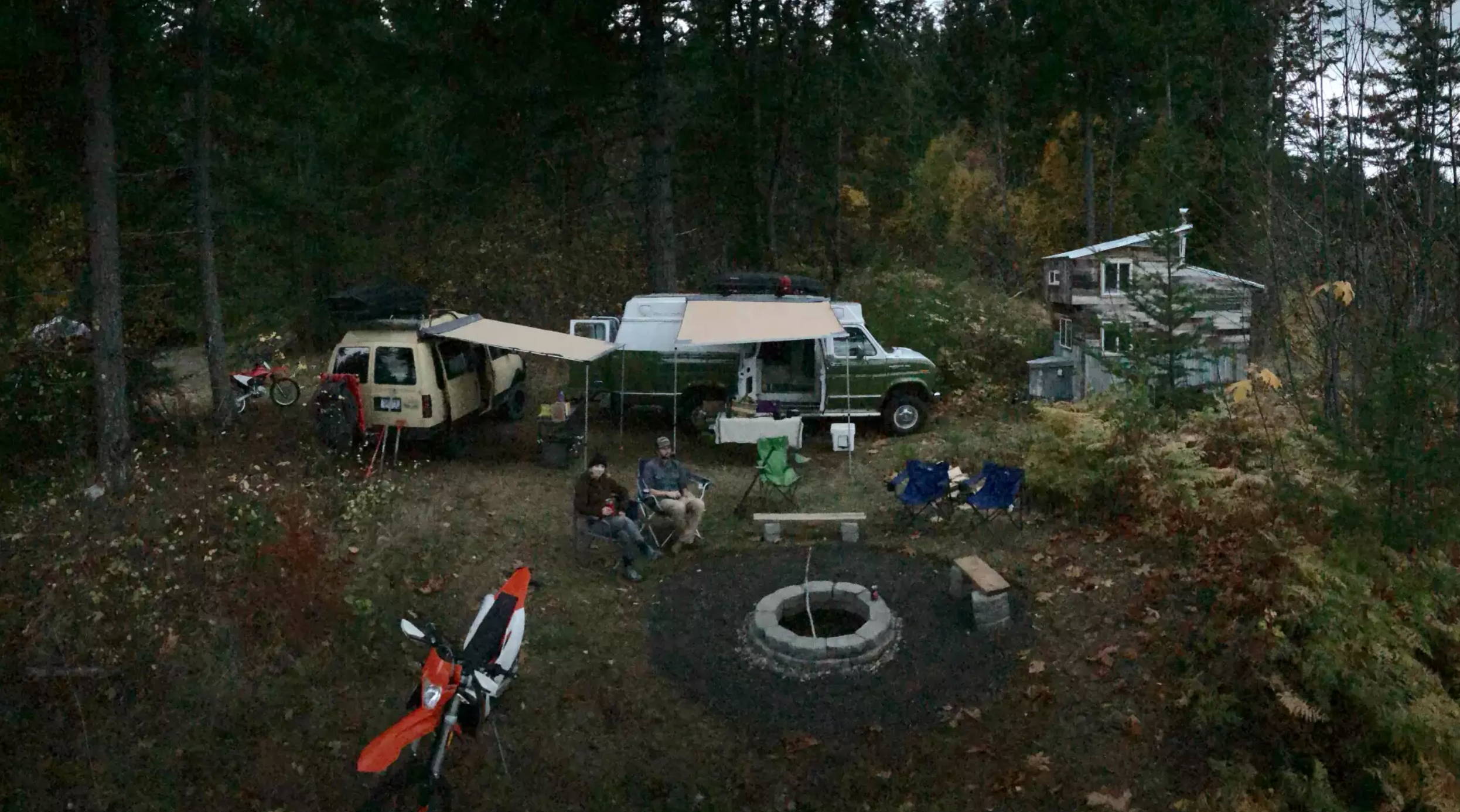 ---
---