We normally try to keep things pretty lighthearted around here, but in the midst of the ongoing racial injustices occurring across our country this is no time to joke around. This has been a much needed and long overdue wakeup call. We as a company have a lot to learn and many areas to improve when it comes to diversity and inclusion. We've been taking the time to watch, listen, read, donate, and most importantly, take action in our local communities.
This week, we've included a selection of inspiring content that has ignited our drive to be aware, be open, and be involved with the change needed to better our society. This has certainly been time well spent for us, and we hope you feel the same. Stay strong.
---
---
This powerful short film chronicles New York City's overwhelming response to the murder of George Floyd.
Video Credit: Julian Marshall
---
---
---
The City That Disbanded Its Police
While defunding or disbanding the police may seem radical, or even impossible, the city of Camden, NJ has proven that with the right leadership police reform can yield impressive results.
---
---
---
There are endless ways to financially support the BLM movement whether in your local community or at a national level. We recently discovered Outdoor Afro, a national non-profit organization which strives to connect thousands of people to outdoor experiences. Check out their mission in the video.
---
---
---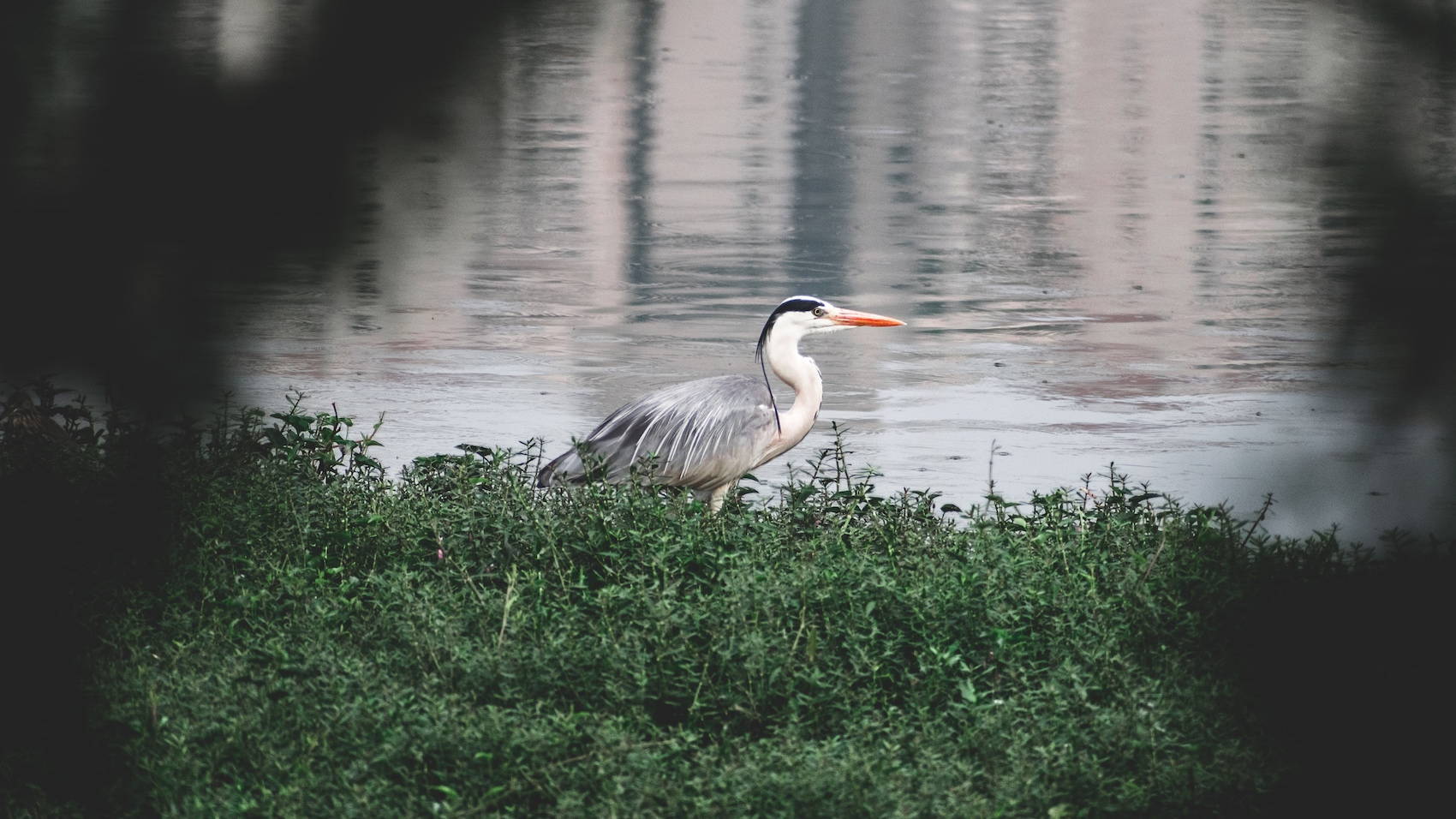 9 Rules For The Black Birdwatcher
"1. Be prepared to be confused with the other black birder.
Yes, there are only two of you at the bird festival. Yes, you're wearing a name tag and are six inches taller than he is. Yes, you will be called by his name at least half a dozen times by supposedly observant people who can distinguish gull molts in a blizzard.
2. Carry your binoculars — and three forms of identification — at all times.
..."
---
---
One of our favorites, Leon Bridges, just released a new single "Sweeter," featuring Terrace Martin that calls for the end of systemic racism as black men die in the streets.
---
Got tips for next week's newsletter?  Hit us up! tips@shwoodshop.com
Got tips for next week's newsletter?
Hit us up! tips@shwoodshop.com
Thanks for reading.

See you next week!
---